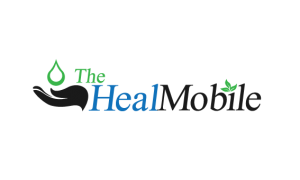 Welcome to HealMoProducts, a service of The HealMobile. Recall our Million $ Dollar Store in Elizabeth, New Jersey? It's now closed, but this online shop is another way towards providing you with satisfaction.
All of the merchandise is intended to enhance your "self-healing power and therapy." (Fu Kiau)
Use the Section list at right to browse. If you can't find something, use the Search function and have fun.

At the end of the day it about loving living — the passionate, every moment in every day feeling of that.  I'm so inspired that when life throws the curve ball, I use this theme to come back to my senses!
Looking for Young Living Essential Oils?  Buy supplies here but do research on our retail site.
Join our HealMobile Team by becoming a member of Young Living EOs. Click here and then click "Become A Member" on Young Living's home page. To register use #952900 (HealMobile will be sponsor and enroller).
We appreciate your stopping by!
Admin, HealMoProducts
P.S.
If you have a product on Amazon.com; contact us and we can possibly list it here.
 ~ The HealMobile is our home base and blog. ~